Welcome to Sweet Tooth's Dessert Bar!
We have designed Sweet Tooth's Dessert Bar to be a favorite getaway for those who love dessert, food, wine and living life. The Dessert Bar has two different sides to its personality. By day, the dessert bar is a casual pastry shop/cafe - a great place to grab a bite from the pastry case or a menu, enjoy your favorite cup of java, surf the web, hang out, or order a cake or pastries for a special occasion. At night it becomes more of a dessert bar with the plated dessert menu starting at 7p.m. being a focus of the p.m. service. Our coffee, beverage and savory menus are available all day and night. Come by and see us! We look forward to the opportunity to serve you.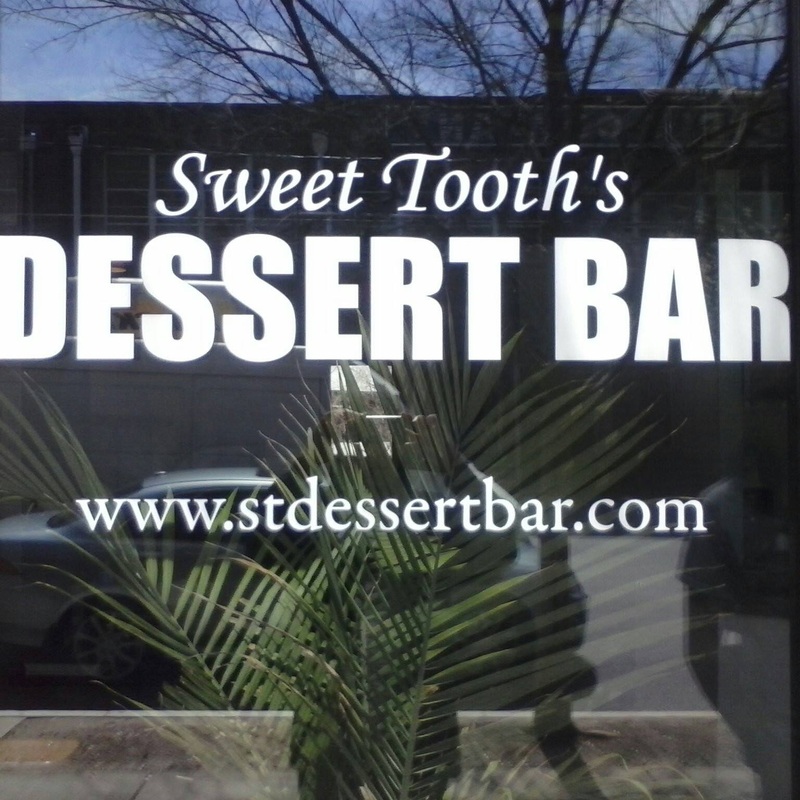 Learn More About Sweet Tooth's
Gift Certificates are now available!!!